Herb Ritts, was the director of the original video for our coursework video 'Gone' by N'sync. Ritts directed the music video in 2001, shortly a year before his death in 2002.
Herb was born in 1952 in Los Angles, he is an American born director, however to begin with Ritts undertook a career in photography shortly after college, in the 1970's he began by teaching himself, taking picture of friend to begin with.
Over the years Ritts went on to photograph celebrities such as
Brooke Shields
and
Olivier Newton John
, for magazine and album covers such as
Elle
and the album cover for
Olivier's
'Physical'
in 1981.
He then went on to replicate the pose used by Brooke for the Elle cover, with Madonna for her release of True Blue in 1986.
During his photography Ritts often challenged the conventional notions of gender and race an example of this is " The Mask" 1989.
One of his subjects was a friend's boyfriend, a then-unknown

Richard Gere

. His shots of the future star led Ritts into the world of celebrity photography with full force. He photographed everyone from

Jack Nicholson

to

Michelle Pfeiffer

to

Mick Jagger

, gaining unprecedented access to many of his subjects, including a paralysed

Christopher Reeve

and a post-brain surgery

Elizabeth Taylor. - IMDB - Source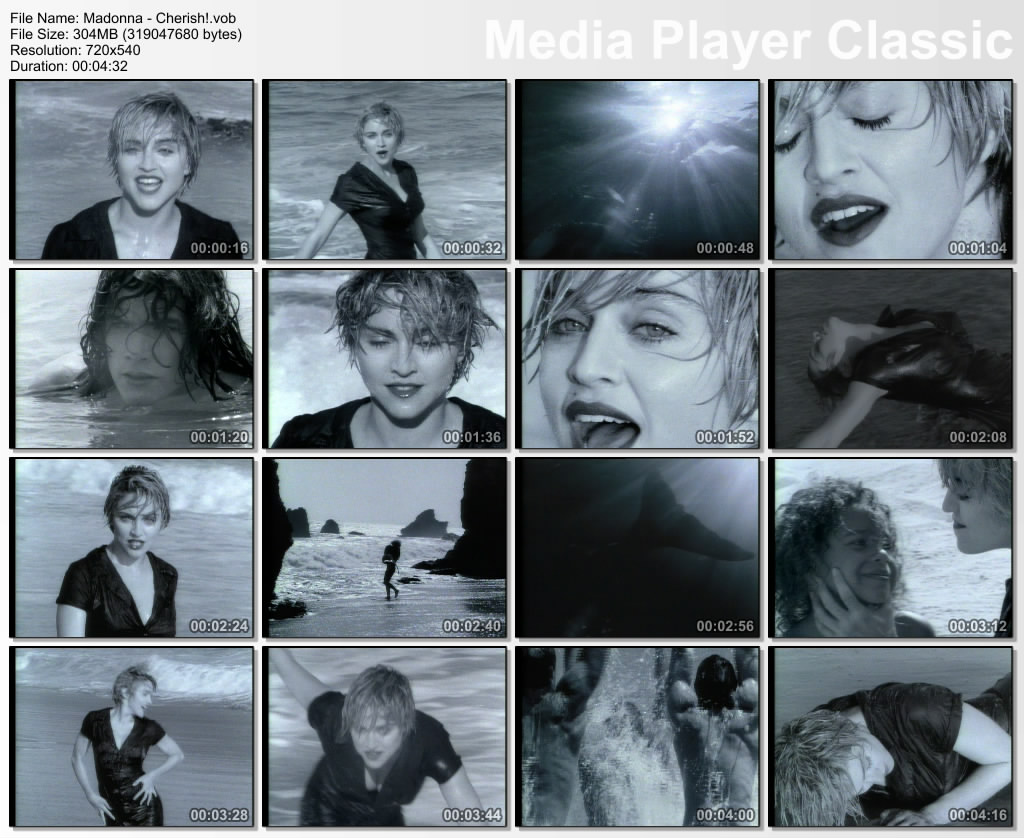 The first video Ritts first directed was Madonna's Cherish in 1989, which like most of his videos was shot in black and white, which appears to be a common theme throughout Ritt's videos.
After its release, "Cherish" received positive feedback from reviewers, who were surprised by the change of content and the lighter image of Madonna's music, on
the
Billboard Hot 100
, "Cherish" became Madonna's sixteenth consecutive top-five single, a record in the Hot 100 history.
- Wiki - Source
He then went on to win two MTV Video Awards for the work he conducted on the videos for Janet Jackson "Love Will Never Do" in 1990 and Chris Isaak "Wicked Game" in 1991.
Herb has also directed music video's for Mariah Carey " My All" in 1998, Micheal Jackson " In the closet" in 1992, Britney Spears " Don't Let Me Be The Last To Know" in 2001, his final music video in which he directed before his death was Shakira's " Underneath Your Clothes" in 2002.
An example of one of Herb's videos which isn't in black and white, going against his normal conventions is 'Underneath Your Clothes' by Shakira.